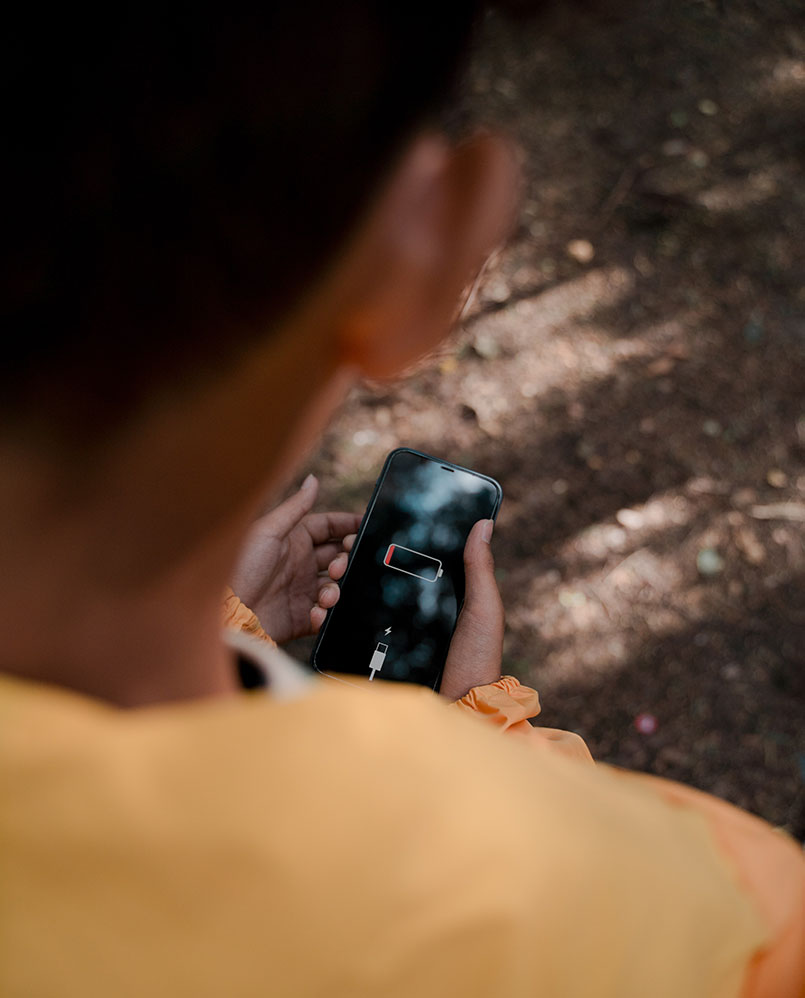 Shared Power Bank VS. Charging Locker, Which is Better?
Nowadays, mobile phone is more than a device for making calls and messages. People rely on their mobile phones for a variety of tasks, including entertainment, social media, banking, GPS navigation, etc. Many users would become anxious as their phone's battery dies. For those who away from home or office, charging their phone on a wall socket is not easy. Moreover carrying a big power bank is also inconvenient.
This reality highlights a solution for phone charging outdoors, usually we have two options, shared power bank and charging lockers. We're gonna compare these two options in detail to help business owners select the right choice to grow, and end-users can also learn their differences and know which one is better when they're running out of juice.
What is a shared power bank?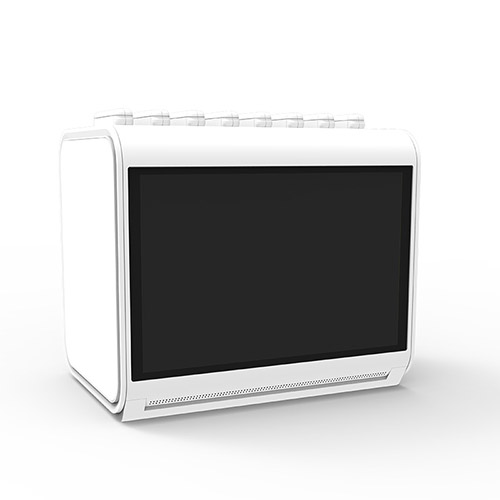 A shared power bank is a mobile supply that can be borrowed from a power bank rental station. For most of power bank rental business model, you need to download a particular mobile application from Play Store or Apple Store. Then scan a QR code on the rental machine, after you paid, a power bank will pup out and you can get it to charge your phone. When charging process finished, you need to return the power bank to a station that belongs to the same brand.
What is a charging locker?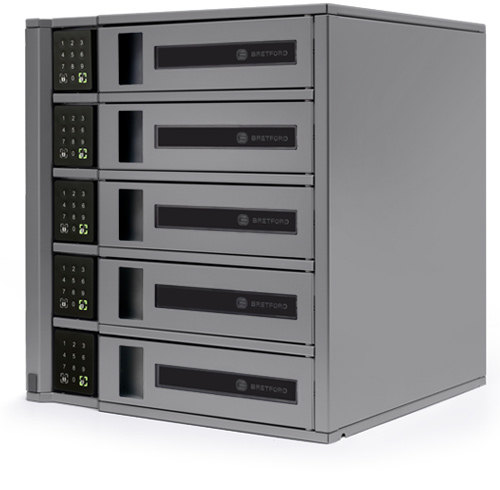 A charging locker is more like a mall locker, when your phone or tablet's battery dies, it let you charge your devices in an establishment. You can set up a time period for charging, and you're not able to use your devices while charging. It can be free or a high cost depend on the business owner' intention.
Convenience of using
Both of them are made for easy our lives, so the convenience affect the most. In terms of how to start charging your device with these two methods. The charging locker is slightly easier for the first time since you don't need to download any apps. Just rent a cabinet with cash or credit card, then start charging your devices. For the power bank rental service, it will be more convenient after you downloaded their app. Because you can find available charging kiosks nears to you on the app, while charging lockers doesn't have this function.
Obviously, the biggest difference between shared power bank and charging locker is if you can charge your device on the go. With shared power bank, you can take it and charge your device no matter where you go. When finished charging, you don't need to go back to the station that you borrowed it, just return it to the nearest kiosk on the mobile app. Theoretically, the more power bank rental stations distributed, the certain power sharing brand will get more popular. But for charging lockers, you have to wait your device finished charging in the locker.
Types of devices that can be charged
The general shared power bank comes with iOS, Micro USB, Type-C cables, it supports almost all types of cellphone. And you can also charge your other electronics like ear buds, iPad, vape stuff and more. As to charging locker, you're able to charge bigger devices like tablet or laptop more than mobile devices. If you're in urgent to use your laptop outside, then charging lockers will help you a lot.
Price and safety
Charging lockers can be free if the business owner was intend to keep their customers staying. But if it's not, the price could go up to dozens of dollars per hour according to user's experience. Shared power bank is much cheaper, usually costs $1 to $3 dollars per hour. If you forgot to return the power bank, then it may cost you around $40 of deposit, just transfer the rental business to a trade.
Safety is also important for users' concern. Many users complain their devices was heating up a lot in the locker, due to all devices was locked in a small room that lacking ventilation. But for shared power bank, it would be much better.
| | | |
| --- | --- | --- |
| | Shared Power Bank | Charging Locker |
| App Required | Required | Not Required |
| Reaching Kiosks | Easy to reach out | Hard to Reach Out |
| Charge On-The-Go | Support | Not Support |
| Supported Devices | Phones, Earbuds, Vapes, Small tablets | Phones, Tablets, Laptops |
| Price | $1-$3 Per Hour | $5-$10 Per Hour |
| Safety | Carry Yourself | May Heating Up Devices |
What business owners need to consider?
Investment, space and return
For shared power bank, the investment including power banks, stations, manage system and application development. The price for the power bank stations can be vary depends on power bank slots, usually from $100 to $300. The system and app development fee is a one-time charge, usually cost thousands of dollars.
For charging lockers, the unit price is much higher that up to over 1000 dollars to 5000 dollars. The good thing is you don't need to pay for the system.
Required space to set up
Needlessly to say, the charging lockers need a much bigger room to set up in the store, even for the smallest version, it needs at least 30 inches by inches space. While for the power bank rental station, the machine can be a small one that put on a desk, it can came with a big screen that set up in a hall, it always up to the traffic and purpose.
| | | |
| --- | --- | --- |
| | Shared Power Bank | Charging Locker |
| Investment | Around $150 per station, $5000 for System | Around $2000 per kiosk |
| Space | Easy to control | Need bigger space to set up |
| Return | 1-3 years | 3-5 years or longer |
Conclusion
The shared power bank is a newer thing of evolution, it offers a better solution for people running out of their battery. Without a doubt, the power bank rental service will replace the charging lockers in the future since it's more convenient, and costs less fee for end-users. In some areas this business have already dominant the market such as China, but many counties was just waiting for development.
ChargeEight is one of the most renowned shared power bank station manufacturers, we've served 300+ clients from 52 countries to help them building their own sharing power brand. If you're interested in this sharing economy business, just contact us to know more.