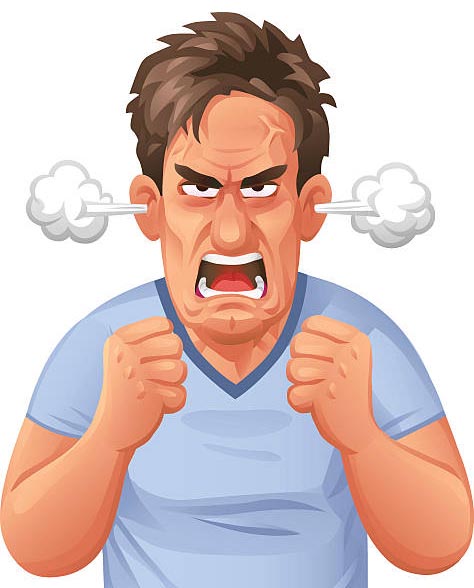 Shared Power Bank Franchising Tips – How to Convince Shopkeepers
Now, with more and more shared power bank stations been distributed over streets, more businesses and users have undergone tremendous changes in their understanding of power bank rental business. All of us been aware of shared power bank can bring convenience and benefits.
With this condition, is also a good time to start a business or part time job with shared power bank. While in the process of power bank station distribution, what what would you do if the shopkeeper unwilling to cooperate? We've collected some benefits for shopkeepers, I believe it will be helpful to persuade the store owners to place your shared power bank stations successfully.
Benefit 1: Cost savings
In some shops like hotels, bars, clubs. Users stay for a long time and have high frequency charging demand. Before the time there is no shared power bank, the business owner needs to prepare a large number of chargers and power cables, which are often lost and worry about electricity consumption. Plus charging sockets always is not enough for your customers.
While with a shared power bank, these costs can be saved, and users can directly scan the code to rent a power bank to fulfil their needs.
Benefit 2: More efficient
If many stores provide charging serves for customers, employees need to do more work. As well as management of charging devices or tools. With a shared power bank, it can liberate personnel services in this area and improve personnel work efficiency.
Benefit 3: Promotion and publicity
ChargeEight offers power bank station with LCD screen or lightbox screen, the shopkeepers can put their store's special products or activities and promotional advertisements on the machine. So that customers or passengers can see it, achieving the goal of promotion and publicity.
Benefit 4: Extra Self-service
The shop owner just need to put the power bank kiosk in a conspicuous place of the store, no need for a clerk to take care of it. Users scan the code to rent on their own, the process is simple and convenient.
Benefit 5: Exempt from liability
The shopkeeper does not need to apply for a fee or a deposit, and the machine is repaired and maintained by the franchisor. If the machine is not artificially damaged, the shared power bank brand will cover the compensation and maintenance costs.
Benefit 6: Revenue sharing
The franchisor can set the charging mode according to the store on the backend system. You can pay by the hour, or by the amount, the equipment continues to earn monthly, and the account is received on time every day, which is convenient for users and also increases the profit of the store. The rental charge can be also different based on varies of using venues.
So if the shared power bank brand owners are feel hard to persuade shopkeepers, you can introduce these benefits to them. I believe that nobody would resist a business could bring so much efforts.