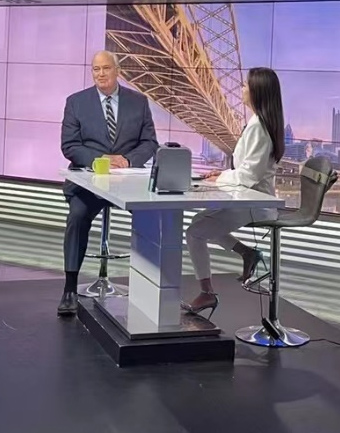 ChargeEight Charging Station Appeared on CBS TV in the United States
Founded in 1927, CBS Radio and Television is one of the major news television stations in the United States. After decades of solid development, with the expansion of radio coverage and the continuous improvement of listening rates, CBS radio and television stations have become an important window of propaganda in the United States.
Recently, at the invitation of CBS TV host Bill Flanagan, ChargeEight participated in the recording of CBS's "Our Region's Business" column! The product debuted on the US CBS television station. Its refined appearance, simple operation methods, and product practicality give the audience a new understanding of the product of shared charging treasure.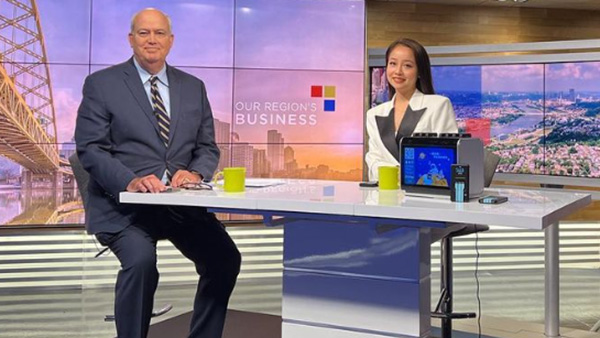 ChargeEight has focused on the shared charging treasure industry for 8 years and is a shared charging operation service platform based on the Internet and Internet of Things technology, industrial characteristics, ecological environment, big data service research and development, operation and service, and the only high-quality manufacturer of shared charging treasure in the whole industry. It has a total of 34 patents/copyrights, a one-stop service of products + systems, global mainstream payment of chain communication, and business scope expansion to five continents of the world.
The company is based in China, looking at the world, serving more than 60 global shared charging treasure brands. Its products are sold to nearly 40 countries worldwide, such as Australia, Canada, South Korea, Singapore, Vietnam, etc., which customers favor.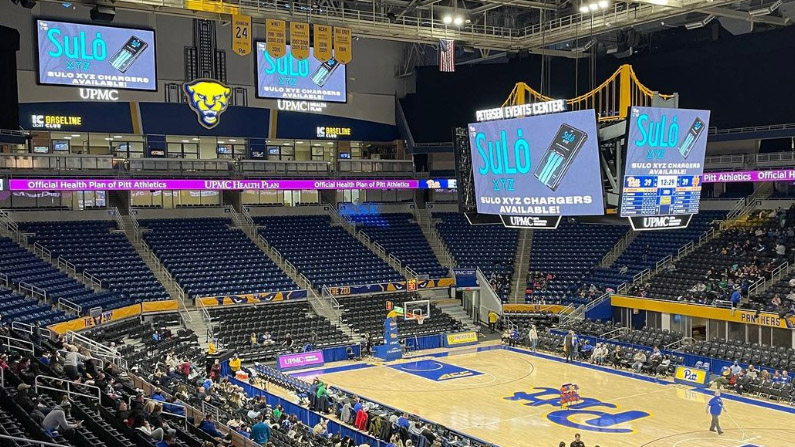 Currently, the Peterson Activity Center in the United States, the University of Pittsburgh, PIT Airport, and other places have used THE SHARED CHARGING TREASURE OF ChargeEight, and its practical effect has been highly recognized in the market.