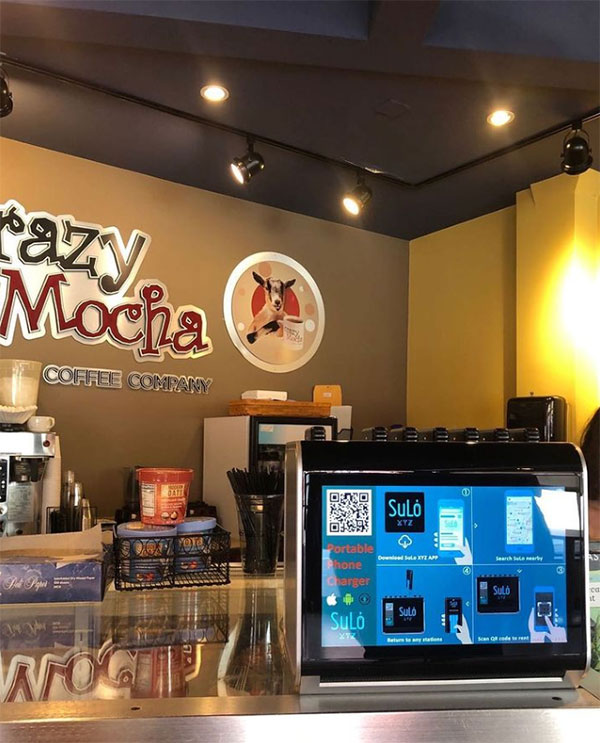 Benefits of Shared Power Bank, and Is It Worth to Invest
With the development of science and technology, people rely more and more on mobile phones, but the battery life of mobile phones has not been greatly improved. To solve this problem, most people will buy a power bank to meet their needs for outdoor charging. So what are the benefits of a shared power bank? We have analyzed the following reasons for different players in the industry to understand why the shared power bank project is so popular in some countries and whether it is still worth investing in now.
For end-users:
Convenience: Shared power banks allow you to charge your device on the go, without having to worry about finding an outlet or bringing a charger with you. This can be especially useful when traveling or when outlets are scarce.
Easy to find: Many shared power banks are stationed in convenient locations, such as airports and public transportation hubs, making them easy to access when you need them.
Cost-effectiveness: Using a shared power bank can be more cost-effective than purchasing a personal power bank, especially if you do not use it frequently.
Community: Shared power banks can foster a sense of community, as people are more likely to interact and share resources when using them.
Environmental benefits: Shared power banks can reduce waste from disposable batteries and chargers, making them a more environmentally friendly option.
Increased device usage: Shared power banks can help people stay connected and increase the usage of their devices, as they do not have to worry about running out of power.
For shopkeepers:
Bring more customers: Renting a power bank can bring online exposure and traffic to businesses. Whether renting or returning a power bank, you must walk into the store, and there is a certain chance of consumption, especially in beverage stores.
Offer more choices: Guests can choose free chargers, and they can also choose to pay for the shared power bank, shared power bank can be taken away, which is more convenient. Giving guests more choices and quality of service improvement.
Reduce charger's cost: It can greatly reduce the cost of chargers for merchants. When customers ask for chargers, they may have a great chance to lose them.
Bring extra profit: Shopkeepers can negotiate with the power bank station owner, to earn a part of the rental fee.
For brand owners:
Improve brand popularity: With more power bank rental stations placed in more stations, your brand can be more recognized and acceptable by users.
Earn rental fee: The rental fee is the biggest income of a shared power bank, and you can also get extra profit with customers' deposits.
Ad display: Many power bank rental stations come with digital signage, and you're able to display your brand on every kiosk. And you can also use it as an advertising platform. When you gather a certain number of users, your application will become another advertising platform.
Conclusion
With all the benefits of shared power banks, it's no wonder it grows into a 100 billion market in a short time in China. However, for many other countries and regions, it is indeed a blue ocean market worth diving into. ChargeEight is a top shared power bank one-stop solution provider, our services include shared power bank and station manufacturing, application and management system development, and operation guiding. We've been served 300+ clients in around 50+ countries, welcome to contact us if you want to know about the shared power bank business.