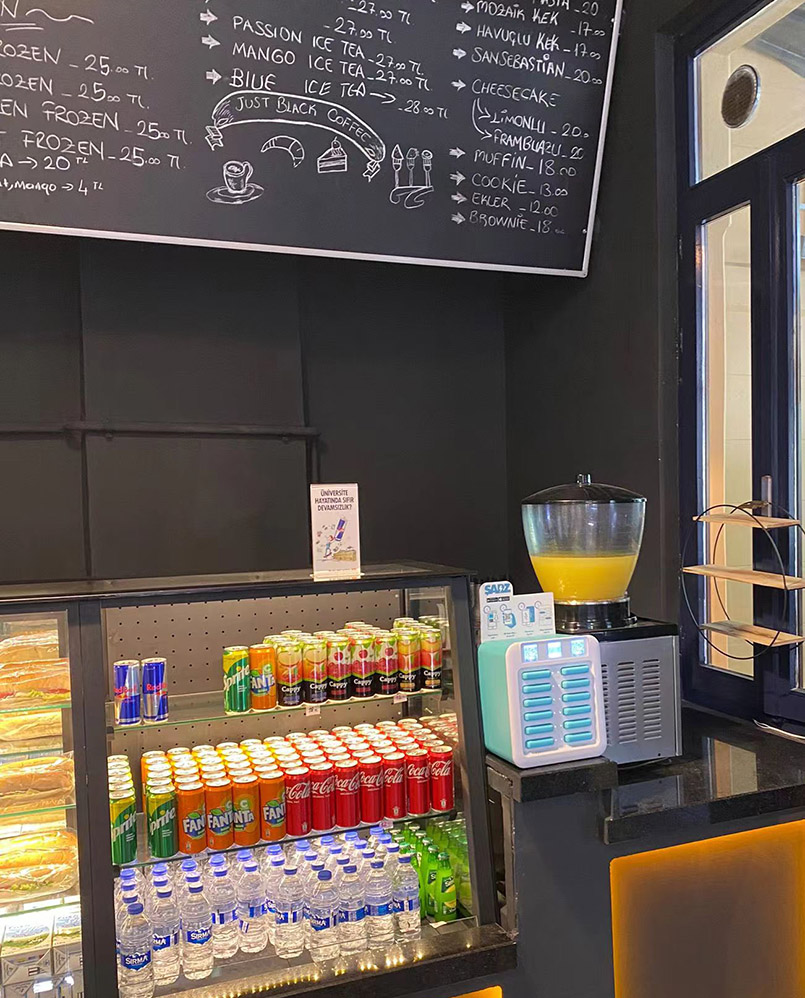 Sharing Power Bank Project Landed in Turkey
On March 23,2022, on this sunny and spring day, the first batch of 12 ports shared power bank stations of our Turkish client officially landed in the largest local catering group and put into use.
The Turkish shared bank project is the fifth project in the Middle East that created by ChargeEight and Turkish client. The Turkish shared power bank project linked to the largest local online payment, provides a very convenient and fast mobile phone charging service for the Turkish people.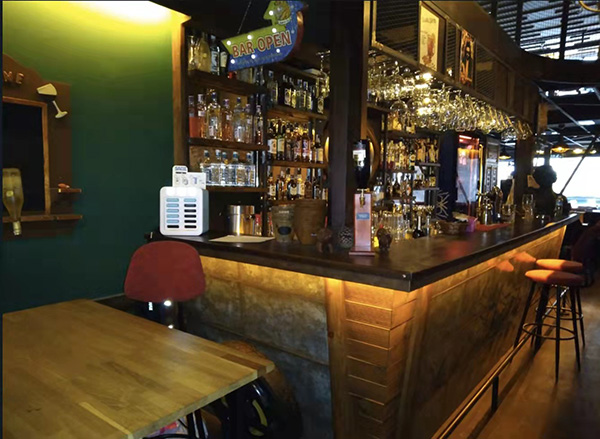 ChargeEight was founded in 2014, headquartered in Baoan, Shenzhen, is an enterprise in the whole industry chain of shared power bank based on Internet of Things technology, industrial characteristics and big data services. Specializing in the research and development, production, sales and operation on shared power bank. And providing ODM / OEM services for power bank rental station.
Our company has a large factory, providing various types of shared charging bank products. Master the core technology patent of shared charging bank, anti-theft function industry leading. The factory adopts advanced fully automated assembly line production, equipped with a variety of high-tech inspection and testing equipment, each product is strictly checked before the factory, and the core components of the product are used high standard materials, to ensure the delivery and quality of products.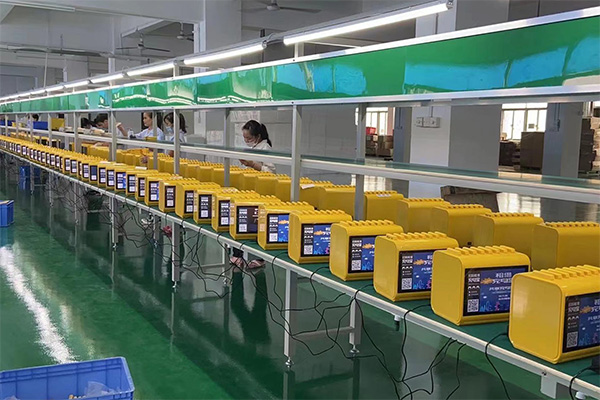 Our company has a rich product series, fashionable and beautiful design, in line with the use of different places, is the only company in the industry to provide a full series of products, including vertical cabinet, desktop cabinet, high-definition screen cabinet, etc., to meet the needs of all kinds of customers.
Our company is based in China and serves the whole world.Serving more than 300 brands around the world, the products are sold to the United States, Canada, the United Kingdom, France, Germany, Dubai, the United Arab Emirates, Australia, South Korea, Singapore and other more than 50 countries around the world, with high-quality products to win the favor of global customers.It is the only company in the industry to expand to five continents of the world.The company has a complete global certification, including CE, FCC, ROHS, CB, IEC and other more than 30 major certification.In terms of system payment, 23 mainstream payment methods such as Googlepay, Applepay, PayPal,Linepay,stripe, VISA and Mastercard have been successfully connected.
Looking ahead, the company continues to be committed to bringing the latest technology to consumers, so that the world can enjoy the joy and convenience of technological progress, and let the world be full of electricity.