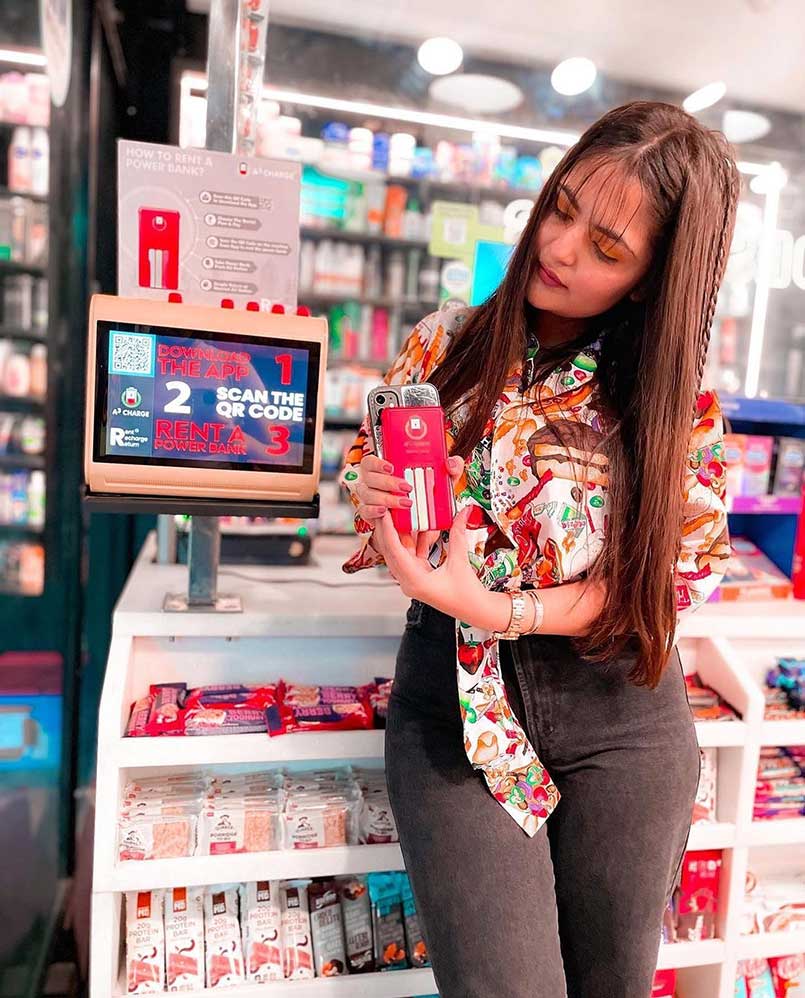 Shared Power Bank Distribution 101: How to Select Venues?
Shared power bank distribution is the process of placing power bank rental stations in different businesses. No matter whether you're running your shared power bank brand, or franchising power bank rental business. Distribution is one of the most crucial processes of expansion. And the key point is how to select venues, especially in the early stage of brand development.
The basic rules of venue selecting
The shared power bank rental offers a perfect solution for mobile charging outdoors. When users are draining out their mobile phone batteries, they can easily find a shared power bank kiosk and scan the QR code on the machine to rent a power bank to recharge. Users can go anywhere while charging, and they can return the power bank to any nearby kiosks after charging. Analysis from actual use, a perfect venue for power bank sharing should have below features:
High Traffic: Without a doubt, high human traffic can bring more potential users. This is the basic rule of almost all businesses.
Long-stay Duration: When people need to stay in a place for a long time, then the charging requirement will be much higher.
Waiting Attribute: It means more than staying in a specific place, most people have to wait for a long time. And the majority of them will kill time with mobile phones.
Low Sensitivity to Price: In some venues with high unit consumption prices, people are very low sensitivity to price. That means the shared power bank can be rent out in a higher price.
Now we've got the basic rules of venue selection, and we've also ranked the best venues for power bank sharing from Tier-B to Tier-S based on years of experience. If you've happened to have resources for these venues, then you really should try out the shared power bank rental business.
Tier-B Venues for Power Bank Sharing
Shopping mall, plaza, shopping center: A shopping center or mall usually have high traffic, but people won't stay in a place for a long time. The biggest pro to placing your power bank station in a high-end mall is to enhance your brand image.
Restaurants, cafes, and fast food shops: People will stay longer when eating or drinking, and mobile usage is higher than walking outside. The biggest advantage is many food stores are chained, which means you can distribute power bank stations efficiently.
Campus, high school: Shared power bank can bring convenience to students, and the crowd density is also very high in schools.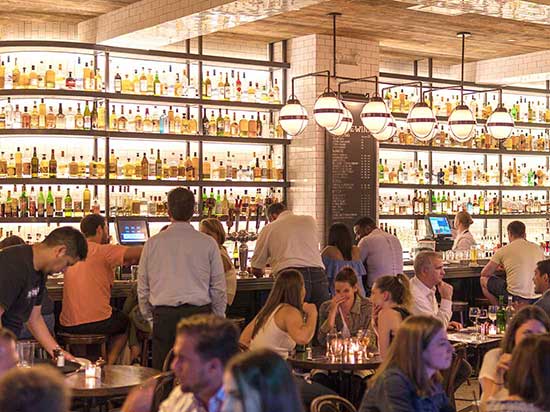 Tier-A Venues for Power Bank Rentals
Amusement Park, Concert, Festival, Exhibition: High human traffic. ChargeEight also offers power bank stations with digital signage for advertising, bringing extra value more than phone charging. The biggest con of these venues is the duration of the event is usually not too long.
Hotel, Inn, Resort: Tourists can stay in these places for a period of time, and mobile charging is a hassle many times. Plus the shared power bank can reduce the workload of the hotel staff.
Bus Station, Subway Station: Traveler groups highly rely on charge-on-the-go. if they forget to bring a power bank, then the shared power bank is a saver.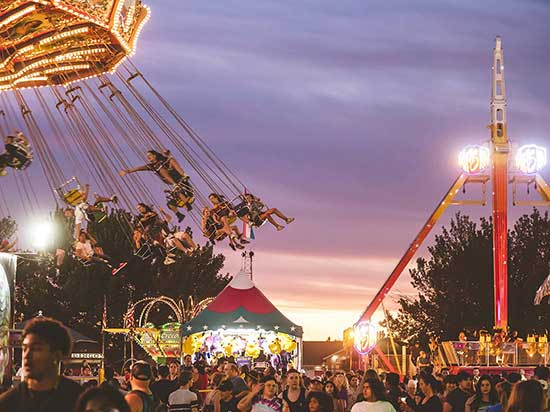 Tier-S Venues for Shared Power Bank Station
Airport: Compared to the bus station, and subway station, travelers in the airport usually stay longer. And more importantly, they need a power supply urgently while check-in.
Hospital: The average emergency room wait time in the USA is 145 minutes. Basically, all waiting times around the world are very long. That makes the hospital become one of the most suitable places for shared power bank stations.
Pubs, Nightclub, Bar: This should be easy to understand. Ask yourself and your friends, how many times did you guys run out of your phone battery in a bar or club?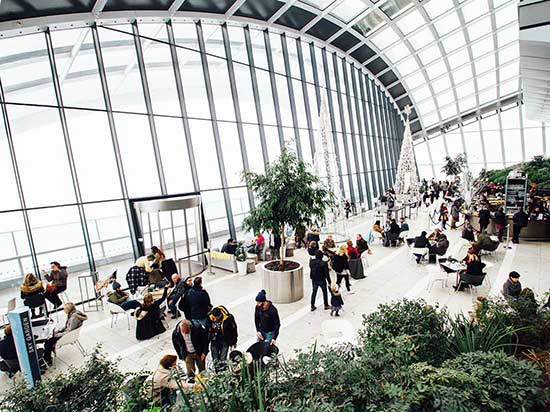 When you got some resources from the above venues but have not started the power bank rental business. That's like holding a golden mountain but never mine. ChargeEight is a top shared power bank one-stop solution provider, we offer power bank rental station manufacturing, app, and management system development services. And we have years of operation experience around different countries. Just make us a call, and we'll figure out the best business model for you!