This idea of a portable charger with an advertising menu holder has been already implemented by such giants in the catering business as Starbucks Coffee Company and Costa Coffee.
The room for practice is extremely vast: coffee shops, restaurants, tea shops, bars, KTV, hotel lobbies, conference halls and any other public places.
This Menu Stand Power Bank is a great opportunity for promotion, along with providing your consumers with an incentive to visit your restaurant. This is because both sides of the stand can insert the advertising poster.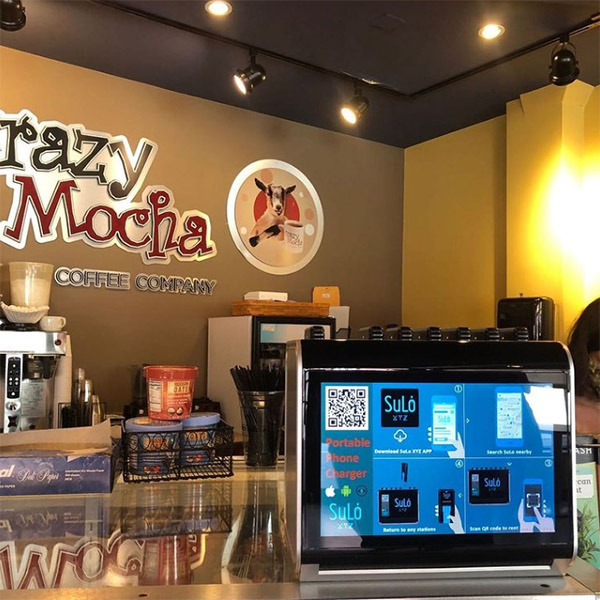 Here are some recommendations of best power bank rental station catalogs for restaurant from ChargeEight
8 Slots Desktop Cabinet Shared Power Bank Rental Station