Working and studying in a cafe is becoming a new trend of lifestyle. According to research, many people can stay in a cafe for 3-5 hours per day.
Some cafes may provide a wall socket on each table. But it will be a problem if you forgot to bring a power cable.
In this condition, a sharing power bank would be a great help.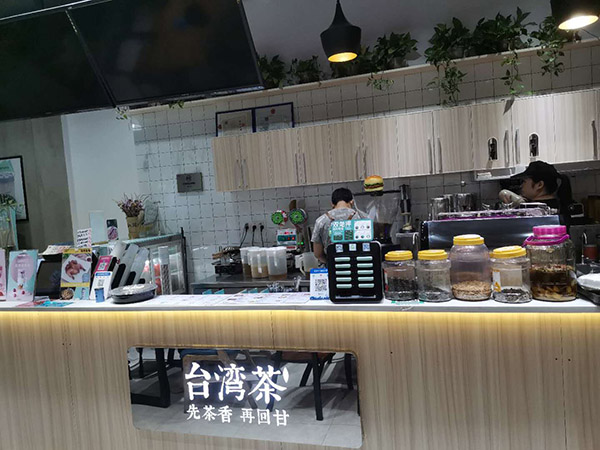 Here are some recommendations of best power bank rental station catalogs for cafe placement from ChargeEight
4 Slots Desktop Cabinet Power Bank Station
6 Slots Desktop Cabinet Shared Power Bank Rental Station
Stackable 8/16 Slots Desktop Cabinet Shared Power Bank Rental Station