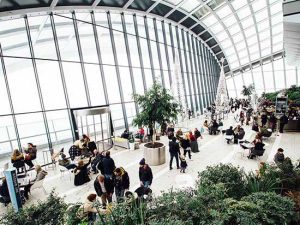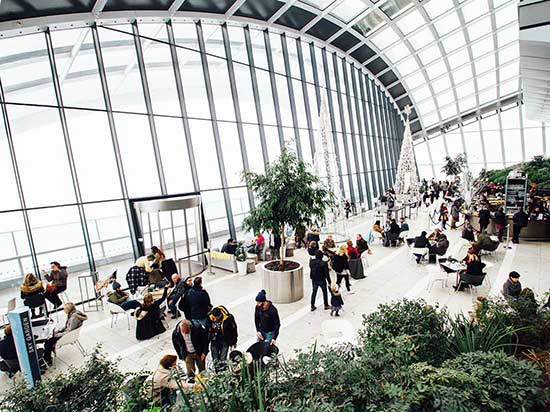 The airport is one of the most used venues for shared power banks in many countries.
Flight travel usually costs several hours, and many regions have strict rules for battery carrying. So many people would not take their power banks to the airport. Moreover, you're also hard to find a socket to charge your phone since too many people have the same needs.
In this condition, a shared power bank is a perfect solution for travelers. If a business owner distributes their power bank kiosks in the lounge, travelers can easily borrow a power bank to bring their dead phone back while waiting for the flight. Or can even charge their phone on the plane. After the charging process, travelers can return the power bank to the power bank kiosk in the airport, or find a nearby kiosk after landing.
ChargeEight is a top shared power bank company that helped many clients to set up power bank rental stations at their local airports. Based on our experience, here are some best power bank rental station catalogs for airport placement
24 Slots Vertical Cabinet Shared Power Bank Rental Station With Digital Signage
48 Slots Vertical Cabinet Shared Power Bank Rental Station With Digital Signage