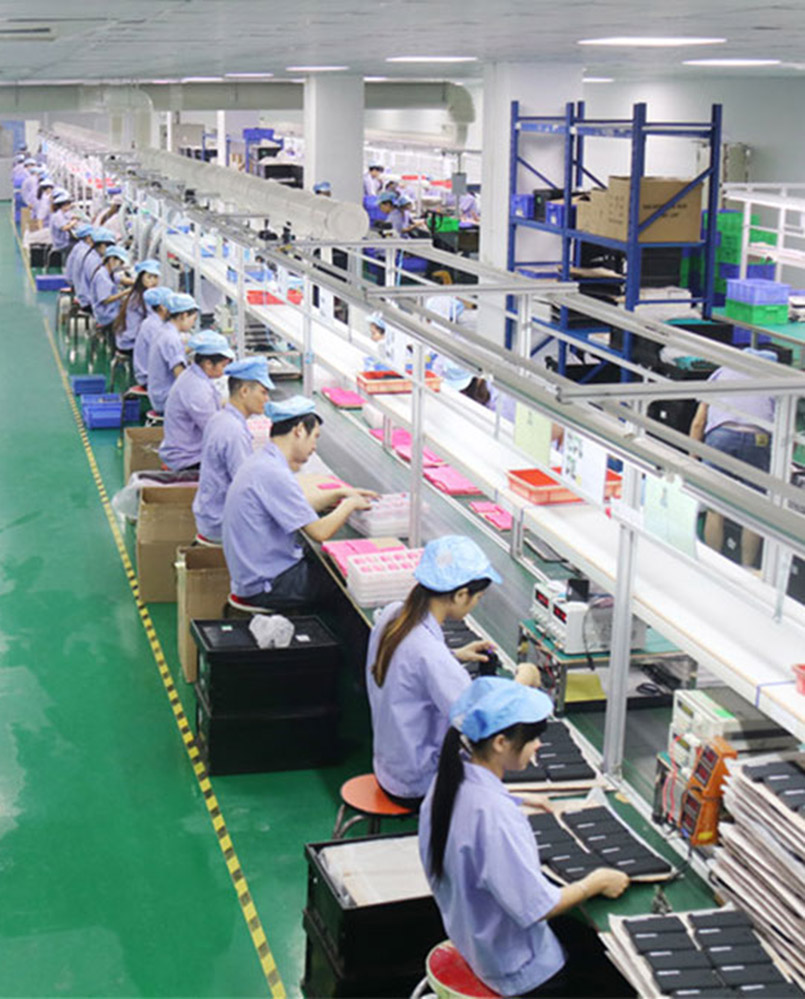 How to Select The Best Sharing Power Bank Manufacturer?
The sharing economy has brought more convenience to our daily lives. Sharing power bank is a successful business model that attracted more and more attention around the world. Learning from a mature market like China, it is possible to transplant the power bank rental service to other areas. Unlike regular electronic products, sharing power bank stations is more project-oriented. That means the software is important, as well as the hardware. So if you're interested in this business, selecting the right manufacturer is the key point.
1. How many brands that the manufacturer build?
To determine if the manufacturer Is qualified, the best way to judge is how many sharing power bank brands they've built. Network connection and payment gateway are the two major challenges for the power bank sharing service localization. Before cooperating with a manufacturer, ask if they have launched projects in your country. If the manufacturer is experienced in your country or region, it will save you a lot of money and time.
ChargeEight is a top sharing power bank manufacturer that serves 300+ clients from 50+ countries. Contact ChargeEight agent to know more details about localization.
2. Quality is more important than price
Recently some manufacturers have offered extremely low prices for clients, and some of them may offer a lower price than their cost. Is it a good thing? Not at all. Power bank rental service is not a one-time investment business. After you launch the project and distribute kiosks, you still need to manage your system continuously. When the manufacturer offers extremely low prices, it is a sign that they may disappear at any time. Then your power bank stations and service may have no guarantee anymore.
Another factor that affects the price is the material quality of the power bank station and power bank. In this industry, we've heard some competitors take low-quality material to lower cost but ends up serious quality-control problems.
3. If your supplier is the source factory
We know many traders pretend they're the source manufacturer to earn trust. This situation is very common in international trading, but when things come to sharing power bank business, you'd better make sure your supplier is the source factory. The reason is the power bank rental project will last a very long time. When you work with a middleman, it will waste a lot of time on communication.
4. Do factory audit if possible
A factory audit is the best way to know your supplier. It is essential to know their manufacturing process, quality control, packaging, and shipping details. Even if you have been cooperating with a supplier for years, the quality could still slip down for any reason. So visiting the share power bank manufacturer once a year or at a higher frequency would help you maintain quality control.
But if you cannot do that in pandemic situations, then hiring a reliable third-party agent would be a great choice.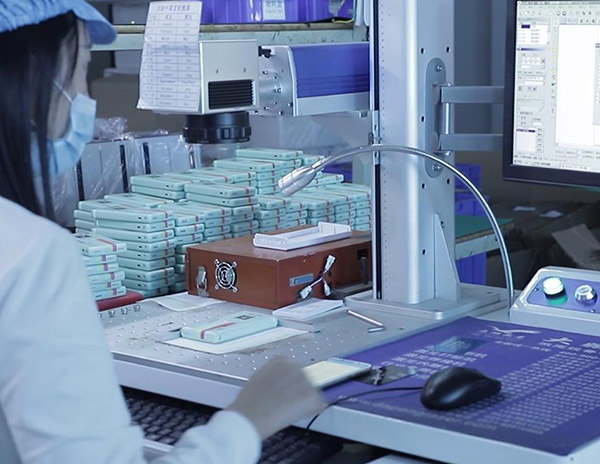 Summary
Choosing the right partner is the first key to your shared power bank business. Never judge a book by its cover; you cannot rely only on its marketing materials to judge if a sharing power bank manufacturer is qualified. If possible, visit them and compare a few more companies yourself.
ChargeEight was founded in 2014 and is a high-tech company focusing on developing, producing, and selling software and hardware for shared power banks. ChargeEight has achieved 34 patents and copyrights, ranking NO.1 in the industry. We're thrilled to welcome your message and visit.