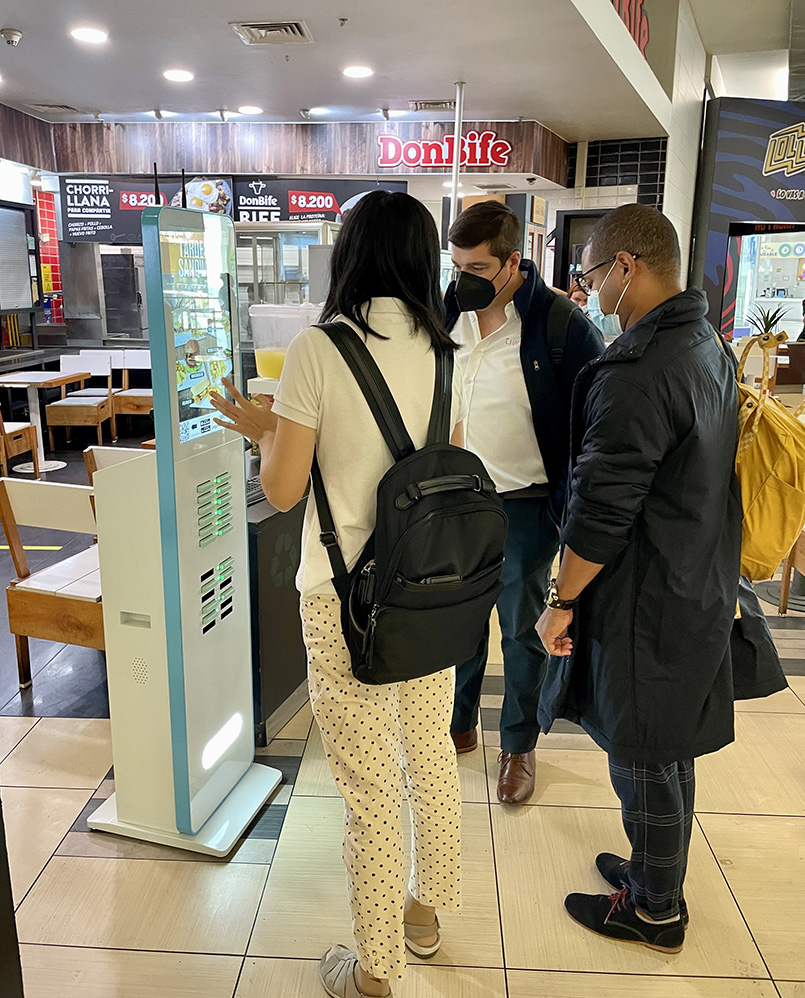 How Does Power Bank Sharing Business Make Profit?
Do you know the battery of mobile phones can only last for an average of 4 hours, while 50% of users spend more than 5 hours per day on their phone, and 26% of users spend more than 7 hours per day. Some business owner or individual want to make money by start a shared power bank business, but have no idea how to make profit from the shared power bank business. Let's break it down.
The rental income of power bank charging
The main profit of launching a shared power bank business comes from rental income. Shared power bank, as a product charged by the hour, can be recycled and leased, and for agents, it can earn rent from users who scan the code.
For example, the shared power bank is placed in a cafe store, and the price is set at 1 dollar per hour. As long as there are 20 people renting it every day, the customer order amount is 20 dollar. Assuming that 50% of the profit is distributed to the merchant, the agent will earn 10 dollars per day. At the end of the month, the income will be 100 dollars. The more you put in, the income will increase exponentially, especially if you put it in places with high traffic, such as bars, KTVs, shopping malls, hospitals and other places with high traffic, the income will be more. The rental income is the main source of income for the franchisees who share the power bank.
Shared power bank buyout income
Most shared power bank business owner will set a deposit amount for the renting process. Users need to pay around 30 dollars before renting a power bank, pretty the same price as buying a new power bank in the market. In some cases, some users would not return the power bank, then they'll be charged their deposit to buy out the shared power bank.
To be frankly there are a lot of users would keep the shared power bank, it's a substantial income for the merchant and business owner for selling power banks.
Advertising display revenue
There are different types of advertising revenue on power bank sharing business, and different types of advertising revenue correspond to different beneficiaries.
Advertising display on power bank station digital signage
Almost all shared power bank stations comes with a display, no matter it's a digital signage, or a cardboard. The merchant have the right to put any information on it, like rent tutorial, store new products, etc.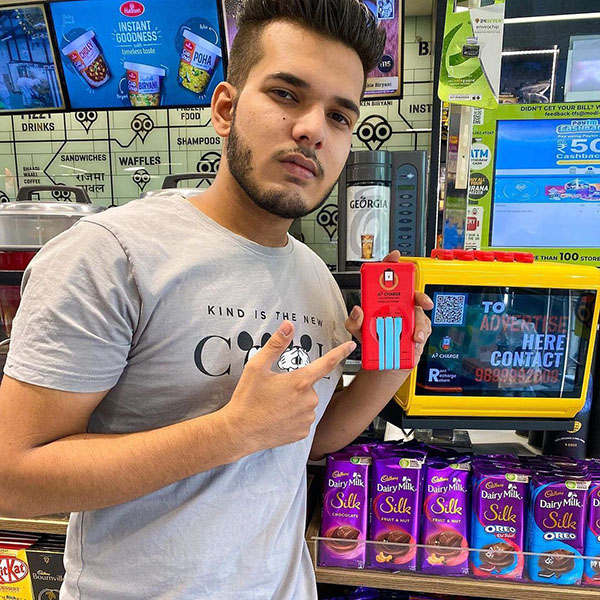 Before using a shared power bank rental service, you need to download their application on Google Play Store or Apple App Store. With more users downloaded their app, they're more likely to put some ads on their app. The app advertising mostly benefits the business owner.
Some merchant or business will cooperate with other merchants, and put some business address and contact information on their power banks. It's a brilliant idea since the power bank always on moving and can barely gone like a flyer. This kind of advertising usually benefits both business owner and merchants.
Large Screen Display Advertising
If it is some large advertising machines, placed in stations, airports, etc., it can also invest brand promotion advertisements, bringing additional value.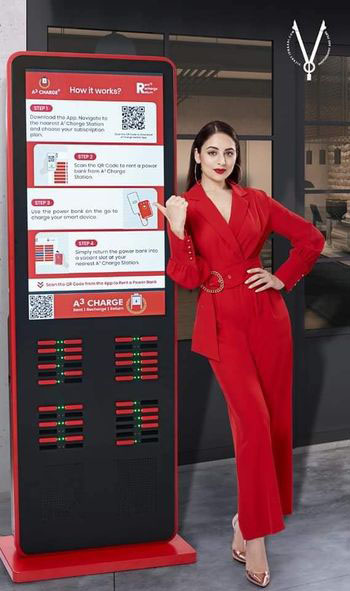 Business development distribution
If you have more friend resources who want to be join shared power bank business, but don't want to invest much money, you can hire these people as Business Development and let them to distribute equipment. For example, the equipment is provided to them for free, giving 50% of the share is given to the lower-level agent, then as long as the equipment is laid out and someone uses it, you can earn 50% of the difference in profit.
Conclusion
These are almost all methods of how to make profit in power bank sharing business, if you're interested in know more, kindly message us and we'll be in touch within 24 hours.