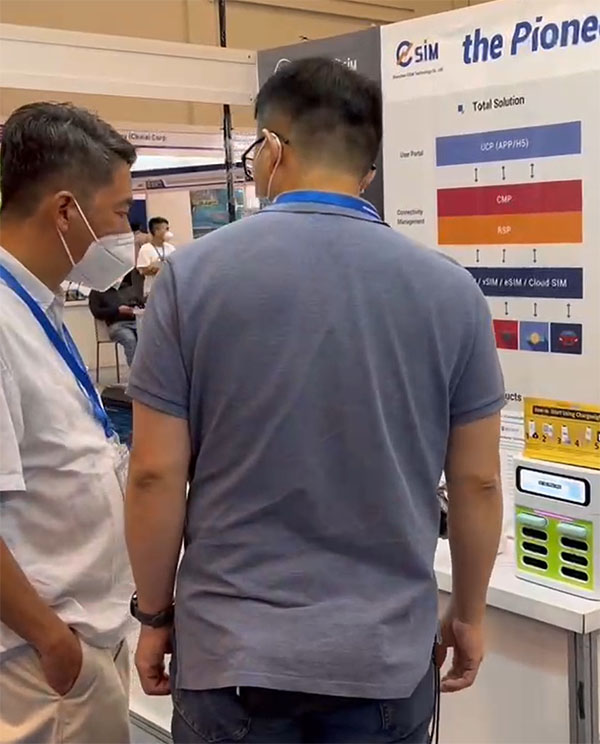 ChargeEight Participates in The OCTF 2022, Received Wide Attention and Praise
The OCTF 2022 (Jakarta) Intelligent Technology Exhibition was held from Nov. 11-13, 2022 in Indonesia, ChargeEight brought the latest stackable 8 ports shared power bank station and complete power bank rental solutions, which were widely praised by exhibitors.
OCTF 2022 (Jakarta) demonstrated the new generation of IT, smart household, smart healthcare, smart city technologies and products from China, including Personal Cinema VR Headset, Industry 4.0 intelligent sanding system, Hydrogen powered UAV, etc, through product display, project promotion, business matching and industry forum.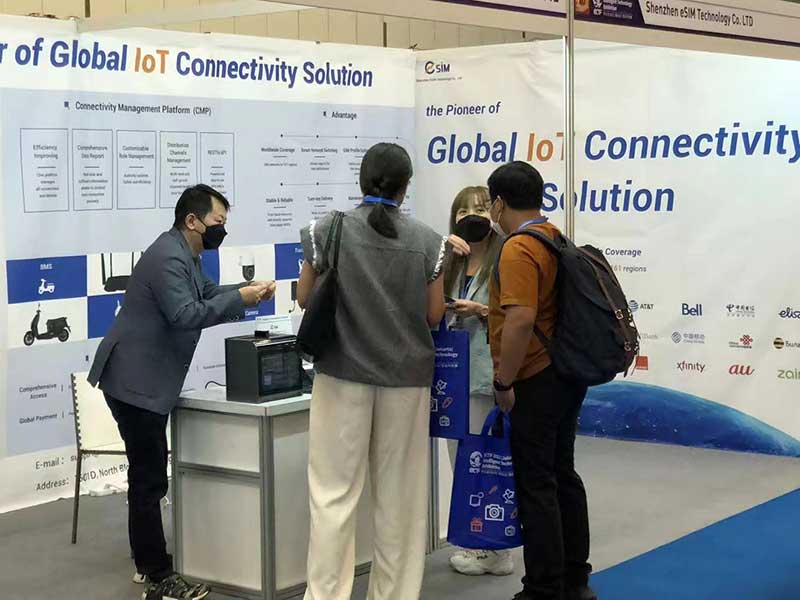 More than 100 industrial leading companies and hi-tech companies have signed up to join, including EcoFlow, ROBOSEA, Surface Intelligent Technology, Liris Lighting, StarWiz, RongQe Intelligence, Shenzhen Kingyield Tech, etc.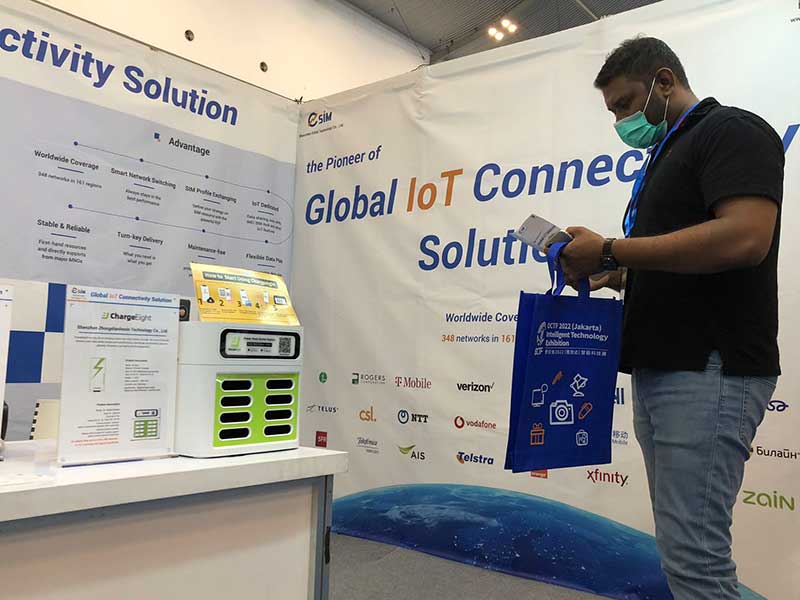 As a leader in the global sharing economy, ChargeEight has served more than 300 shared power bank brands in more than 50 countries. It is the only manufacturer in the industry that has various specifications of products, and is the only company that operates shared power bank projects in different countries. Experienced company. This time, ChargeEight overcame the difficulties of the epidemic and brought the successful experience of sharing power bank to Indonesia, which received wide attention and praise at the exhibition.