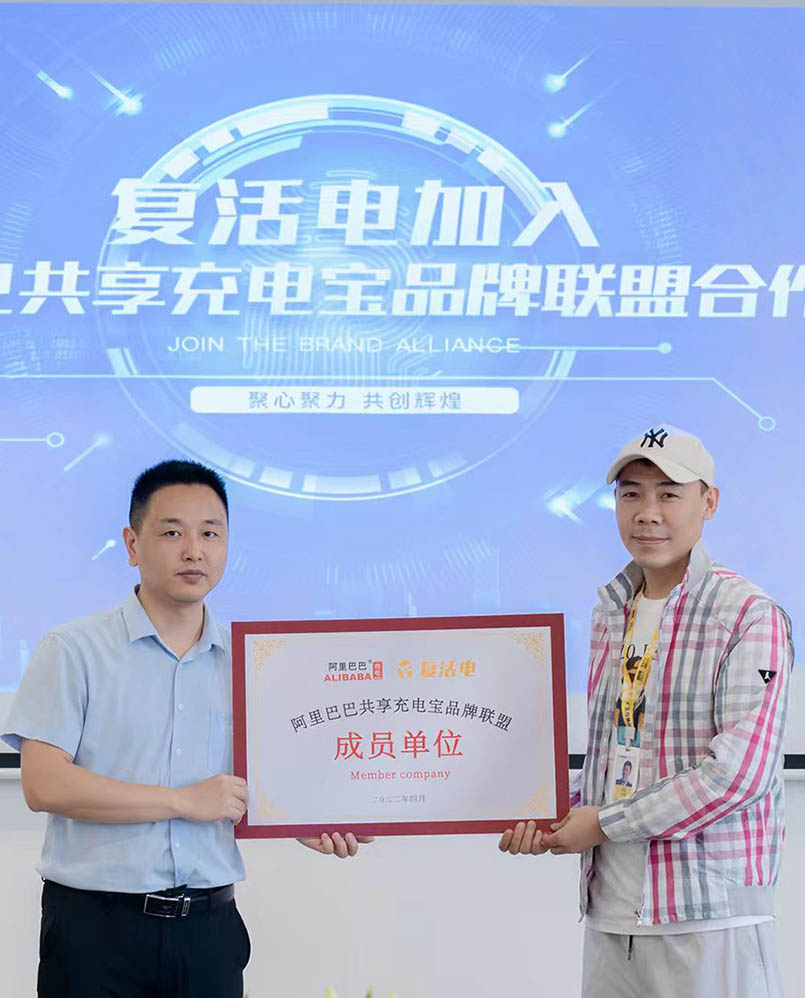 ChargeEight and Star Control Group Established Shared Power Bank Brand Alliance with Alibaba
On April 23, the team led by Zhou Wenlong, Chairman of ChargeEight, along with General Manager Wu Haowen and co-founding shareholder Hu Xiaohua, went to Ningbo, Zhejiang Province to formally sign a strategic cooperation with Xingkong Group. The integration of advantageous resources leads the formulation of industry service standards and creates a new benchmark in the field of unmanned new retail shared services. This strategic cooperation further solidifies the position of ChargeEight as a leading enterprise of shared power bank OEM/ODM.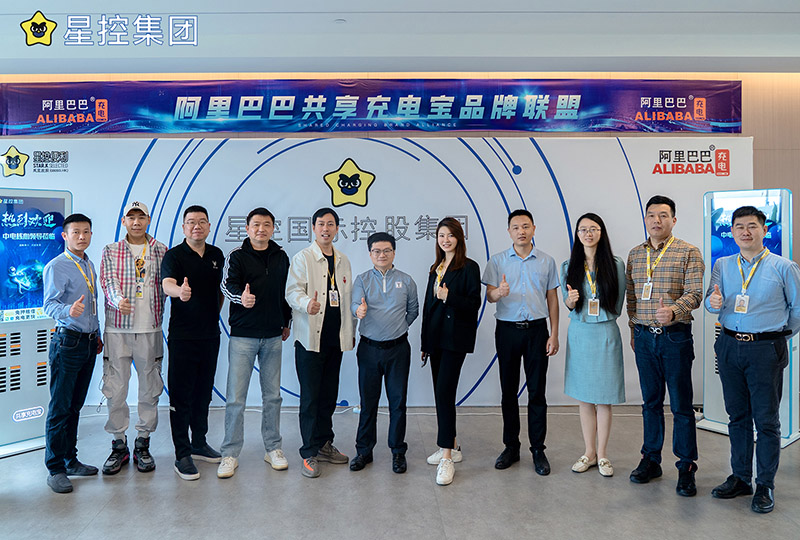 Mr. Qiu Zhikai, co-owner of the Alibaba charging trademark; Xing Heng, chief architect of Star Control Group, CEO Xing Meng, senior vice president Xing Wei, co-founder Xing Tuan, chief brand marketing officer Xing Pin, Ningbo general manager Xing Hao, etc. Partners, attended this event together.
This cooperation is also another milestone for ChargeEight shared charging service to deploy unmanned new retail urban complexes at night, and create a night-time commercial street-24-hour unmanned retail store, adding a new dimension to the convenience and benefit of the people.
ChargeEight's shared power bank domestic brand, Rejuvenation, officially joined the Alibaba Shared Power Bank Brand Alliance. On the same day, the Star Control Group also ushered in a number of major milestones. The opening of the Star Control Power Bank (Ningbo) factory was successfully completed. The Star Control Shared Charging Overseas Business Department and the Global 76-Country Shared Payment Alliance Business Center were also announced. ChargeEight has witnessed these historical moments together.